Herbalife meal replacement
Herbalife shakes can easily be used to replace a regular meal. Several different outcomes can be achieved through this, for instance weight loss. With the healthy nutrients that are in a shake, you can be sure that your body gets what it needs to be healthy when you replace a meal with a shake.
There are also protein bars one can use to replace a meal, all to the same effect. The best way to know how this will work for you, is to try it.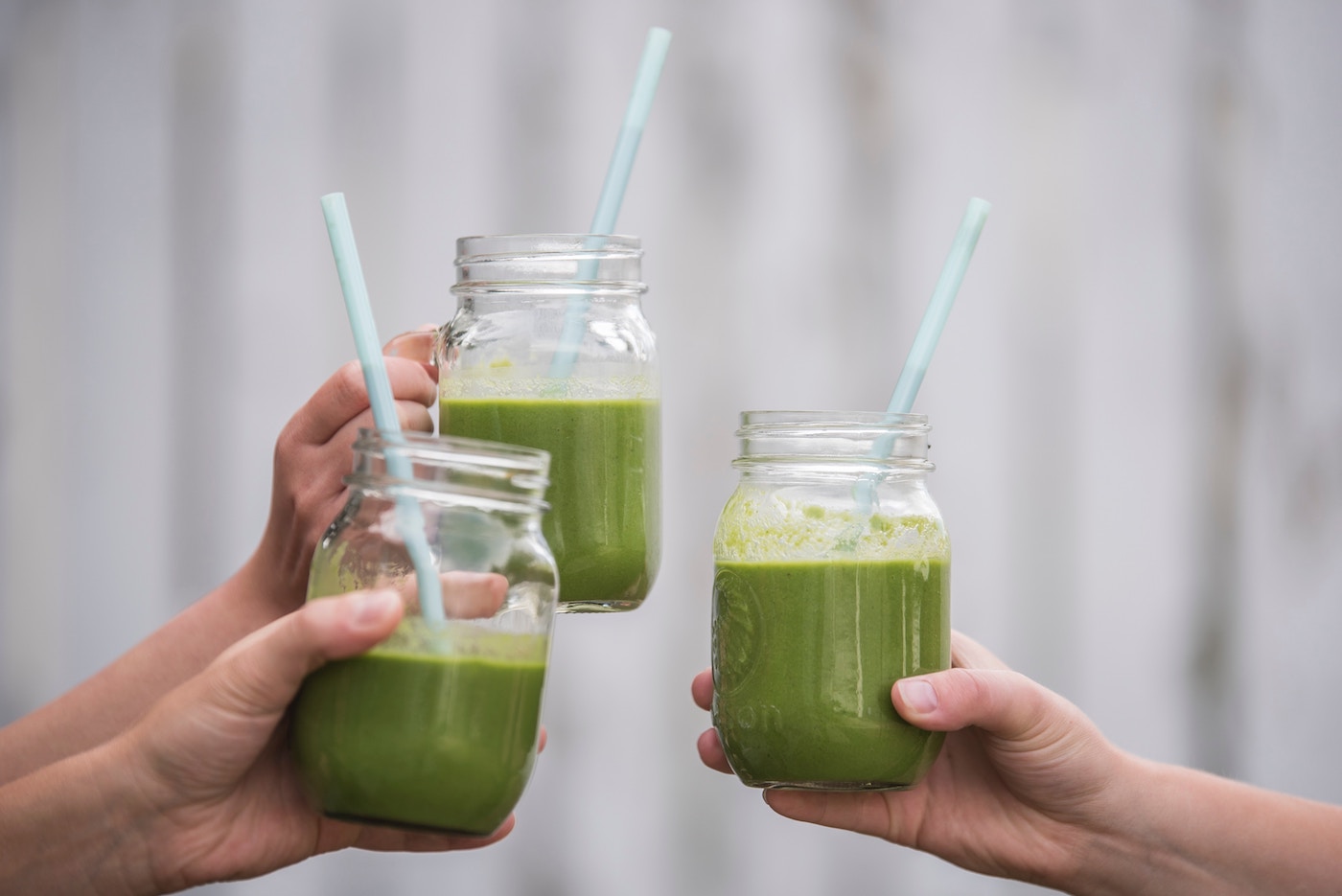 Please note that this information is not meant to be medical advice whatsoever, and should you have any questions or concerns, consult your doctor.
Herbalife weight loss
Have you tried and failed at several different weight loss plans? Coming to the point where you admit that you need help, is one step in the right direction. Having the right plan to take you forward is as much part of the solution as you admitting you need an intervention. Here are a few tips to help you with your journey to shed some extra weight. Whenever you are in doubt, consult your doctor.
The Herbalife meal replacement shakes are a very good source of vitamins and nutrients. Using them in accordance with a plan to get your health back on track might just be the solution you have been waiting for. There is a wide variety of products that you can use together to help boost your health for weight loss, as well as maintain good health once you reached your goals. The helpful thing about Herbalife is not only to lose the weight, but to gain the health – and keep it. That is where many dieting plans fail us.
These products are at their best when used in conjunction with healthy meals. It would be wrong to think that the shakes must work miracles where one eats just what he or she wants other times of the day. Work on a holistic plan for your life and health that includes the right supplements, healthy food and exercise. It is possible, and you can do it.
In conjunction with a healthy diet, it is good to do some exercise. If you are able to do some cardiovascular exercises that will increase your heart rate, it will surely help with the much needed burning of some calories.
Another good tip for you is to reduce your stress levels as much as possible. Losing weight while under stress is not easy, and often counter productive. In fact, it tends to lead you towards eating more than you should and unhealthier than acceptable.
Herbalife shakes near me
The good news is the shakes can be delivered to your front door. With Herbalife's standardized pricing, you know are paying a fair price and there is no need to wait long for a delivery
A Herbalife shake has become a very well known household item in many countries. There are many people who still wonder if this is for them and should they use it for themselves. Here are a few things to note about Herbalife Shakes:
What is it?
Herbalife shakes is a meal replacement shake with high nutritional value. Each shake is packed with 20 vitamins and minerals as well as herbs, fiber and antioxidant power to the value of more than 2 servings of fruits and vegetables. It has a long list of ingredients and can be found on the label of each shake.
Who uses it?
Anyone can. It is essentially nothing but food. It is make from the best natural food elements in the world and gets put together under the supervision of highly qualified nutritional experts. An interesting observation is that there are no warnings on the label because it consists of natural ingredients and food elements.
It is safe for adults, children, senior generations, and you name it. It has a "free from" version too that excludes gluten, soy & dairy. Herbalife is prefect to replace any meal and helps the individual to maintain a healthy lifestyle.
Can I use it?
Most likely yes. If you are person that is highly allergic to many things including food types, then who knows whether or not Herbalife will work for you. But if you re not overly-allergic, there's a good chance that you will find a lot of value in the shakes.
How popular is it?
Herbalife claims that their market share in the meal replacement industry is in excess of 30% worldwide. That is roughly 1 in every 3 shakes sold in the world is a Herbalife Shake. At the time of this article being written we could not yet verify the facts, but have come across this claim several different times. The exact percentage therefore remains unclear to us, but lets dare say that anything about 20% would be pretty interesting. How many companies around the world can say that, and does it not in itself say something about the success of Herbalife.
What makes this extra special is the fact that it all hinges on direct selling. Herbalife is not for sale in retail stores and lends itself to a marketing plan where their distributors directly sell to the public. So by and large there is personal contact involved with most sales.
Herbalife shakes are good for the whole family and holds substantial benefits for one's health.
Happy Shake'ing